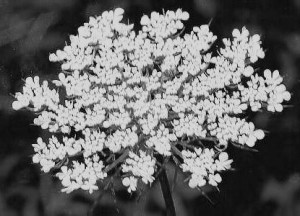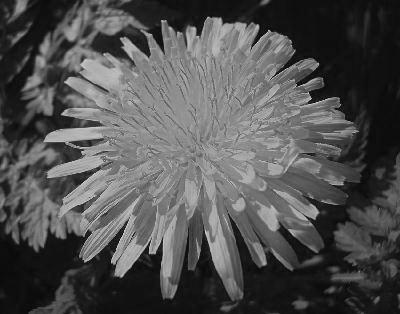 Elizabeth Boyd
Registered Herbalist

Traditional Western Herbal Medicine
Elizabeth grew up on a crop farm in Southwestern Ontario, and was familiar with many plants and 'weeds' from a very early age. Through university, Elizabeth's summer jobs were in the agriculture industry and these positions enhanced her plant identification knowledge so that she can rapidly identify many locally growing plants.

After completing a Chemical Engineering and Management degree at McMaster University, Elizabeth's interest in culinary and medicinal plants became a hobby that eventually led to more education. After enrolling in a 6 month herbal field study program, she knew that Herbal Medicine was her passion and Elizabeth began pursuing a degree in Traditional Herbal Medicine at the Institute of Traditional Medicine in Toronto. She graduated in the Fall of 2011.

Elizabeth lives with her husband, son, and daughter on a 40 acre property between Grimsby and Smithville.

Elizabeth is currently accepting new patients into her practice.

She is also available for seminars and talks on a wide variety of topics relating to Herbal Medicine.