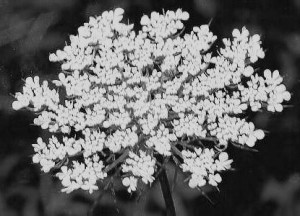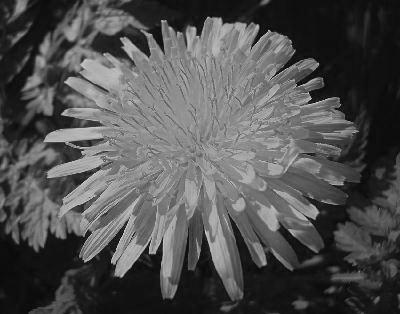 Elizabeth Boyd
Registered Herbalist
Traditional Western Herbal Medicine
Ontario Herbalists Association
Self governing body of Herbalists in Ontario. They promote safe and natural healing using plants.


​
Institute of Traditional Medicine
Offers a 2 year diploma program to become a Traditional Western Herbalist. The school is recognized by the Ontario Herbalist's Association and this diploma meets all criteria to apply to be a Registered Herbalist.

​
Richters Herbs
Excellent quality herbs that are shipped right to your door. Or visit their retail location north of Toronto.

​​
Herbie's Herbs
Offering a wide variety of dried herbs, tinctures, oils, supplements, etc, Herbie's has been supplying herbs in Toronto for over 15 years.

​
We Learn Naturally
Operates Learning in the Woods, similar to a forest school, in the Hamilton area. This great group of people will also be opening The Barn School in 2016. ​​​​